"Remember when...."
SOPHIE & FREDA watches are quality built using high quality watch movements encased in hypo-allergenic solid stainless steel.
Make Memories
SOPHIE & FREDA raises a glass of wine to lifelong friendship, commemorating all those "Remember when..." moments shared between the best of friends.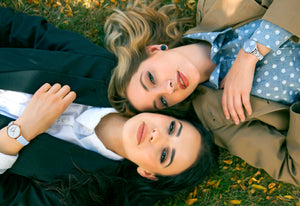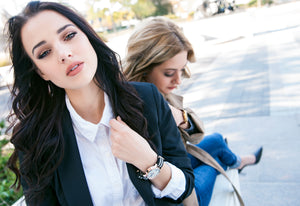 The Bond of Friendship
From hours spent chatting into the night to the comforting hugs when dealing with heartbreak, the friendship between two women is sacred and rich with history.
The Perfect Gift
Gifted as mementos, SOPHIE & FREDA timepieces remind you that no matter where you are, you will always have your best friend.